The freshly rebranded Alpine F1 Team have launched their challenger for the 2021 F1 season.
The team, which was formerly Renault, released the all new look car in their classic blue harking back to the team's time as Rally champions with the Alpine A110, a point they were happy to show off about in their team presentation.
The highly fetching car will be called the A521 and feature the Renault E-TECH 20B power unit.
📸 Alpine A521
🎙 Renault E-TECH 20B
🇫🇷 @OconEsteban
🇪🇸 @alo_oficial #A521Launch

💙 in the comments if you're in love! pic.twitter.com/eWgwmKRziN

— Alpine F1 Team (@AlpineF1Team) March 2, 2021
The hugely popular look matches the high expectation set for the famously stylish brand who mean business with their commitment to Formula 1.
That commitment comes in bring two-time champion Fernando Alonso back to the sport and back to the team he won two titles for in 2005/6.
It will be his third stint for the Enstone team after returning in 2008/9 following his first uncomfortable year at McLaren.
Alonso, who wasn't present at the launch, said in a statement: "I'm very excited to be back in Formula 1 and to be part of Alpine F1 Team's next chapter in the sport. I've been working hard to prepare myself for racing back in Formula 1 and the target is to attack from the beginning.
"Driving the car for the first time is going to be a very exciting experience and I hope both factories can saviour the moment. We have a strong team and together with Esteban we must push on from last year and deliver results. We know it's going to be a very competitive season, but we're ready for the challenge. The car looks great and I have fond memories of racing with blue in Formula 1."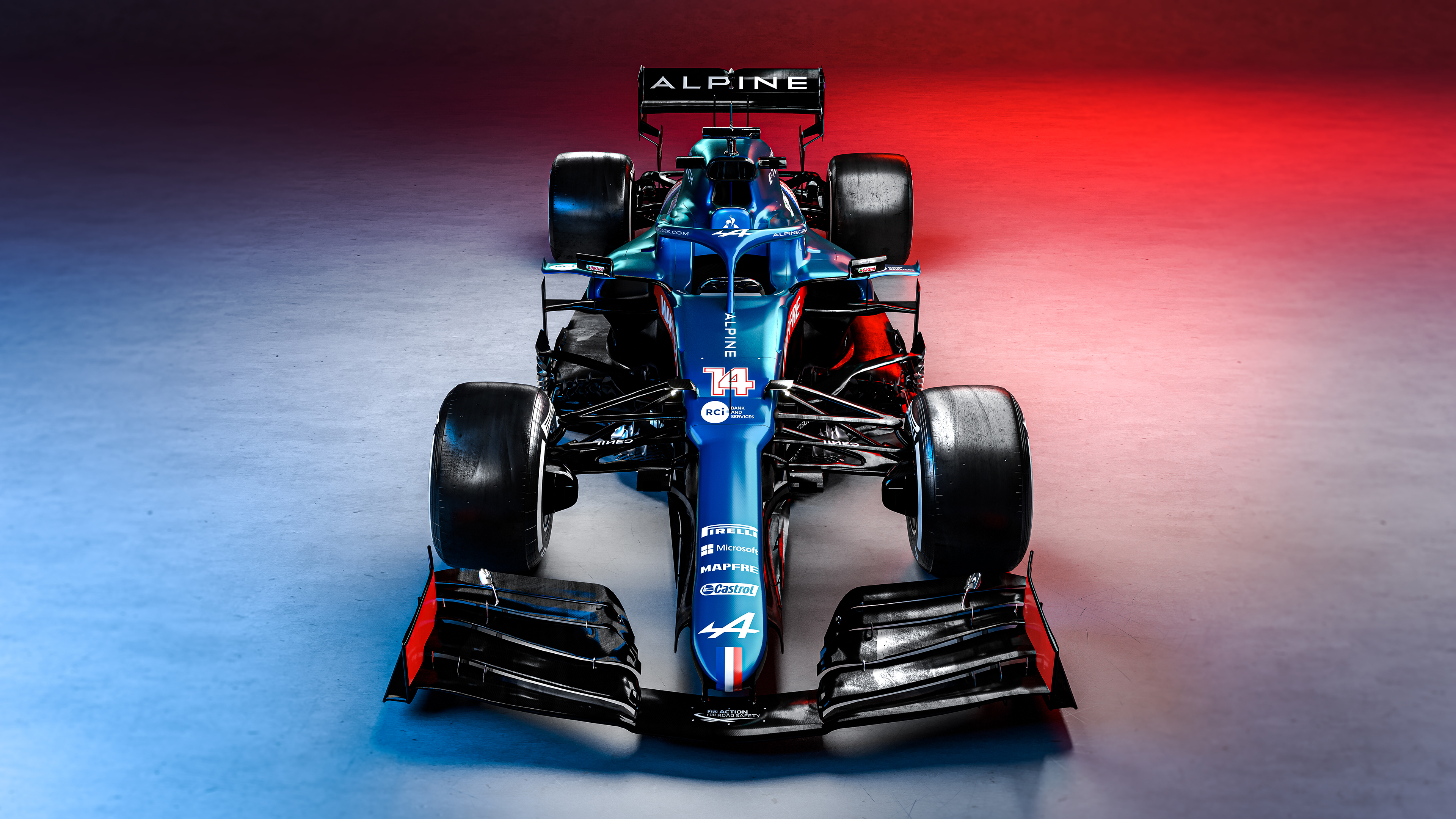 Staying with the team is Esteban Ocon who achieved their highest result since 2013 with a second place finish at the Sakhir Grand Prix in 2020.
Ocon said: "I'm very much looking forward to starting the season and having the first taste of the A521 in Bahrain. It's been a long and busy off-season full of preparation and I, along with the team, feel ready for the year ahead. I love the new Alpine colours and as a Frenchman, it's a great pride to carry the French flag on the car.
"I feel more prepared than last year and I think that's just natural as I'm entering this season having had a full year racing in 2020. I want to start the season at the same level as I finished last year, and I can't see any reasons why that can't be the case.
"Working with Fernando is going to be fantastic. He's a driver I've looked up to and a person I've taken inspiration from since a long time. I look forward to collaborating with him and pushing him on track to ensure the team meets its goals."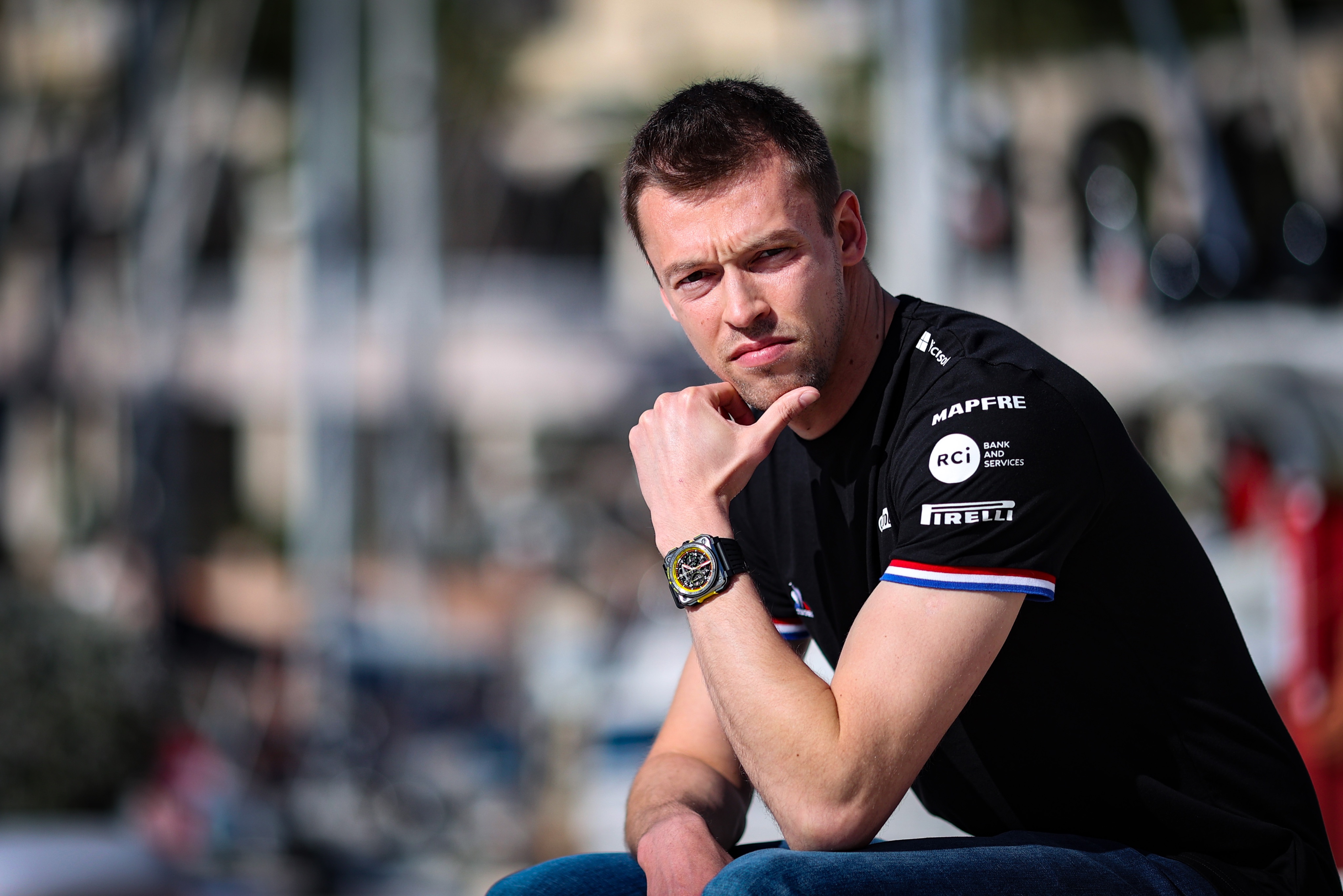 Also confirmed was that Daniil Kvyat will take on a new role as the reserve driver for the team after losing his seat with AlphaTauri at the end of last season.
Kvyat said: "I am very excited to join the Alpine F1 Team family. The team has achieved some great results in the past year and is very technologically advanced.
"Development has been strong and I am aiming to contribute to this positive trend. I will try to bring my experience on and off the track to help develop the A521 and future cars as well.
"As a reserve driver you need to keep sharp and I look forward to integrating into the team in several different areas."
Luca De Meo, CEO of the Renault Group said: "It is a true joy to see the powerful, vibrant Alpine name on a Formula One car. New colours, new managing team, ambitious plans: it's a new beginning, building on a 40-year history. We'll combine Alpine's values of authenticity, elegance and audacity with our in-house engineering & chassis expertise. That's the beauty of racing as a works team in Formula 1.
We will compete against the biggest names, for spectacular car races made and followed by cheering enthusiasts. I can't wait for the season to start."